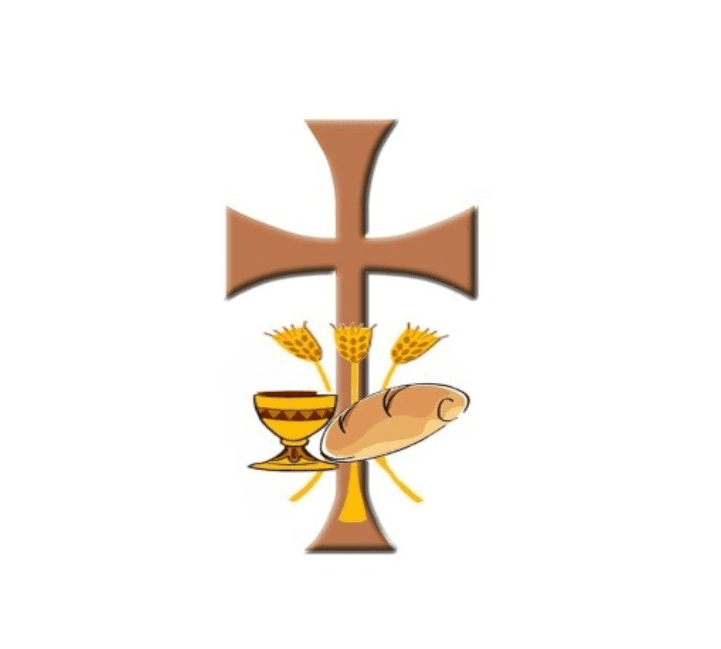 Women's Emmaus Retreat
not our hearts burning within us while he spoke to us on the way and opened the scriptures to us?" Luke 24: 13-35
The fully inclusive cost of the retreat is $180. Refunds cannot be made within 3 weeks of the date of the retreat. Age requirement: 21 and over. You will be transported by coach to the retreat center and brought back to Nativity.
Location: Casa San Carlos 960 W. Atlantic Ave. Delray Beach, FL 33446 Phone: 561-921-4900
If you have any questions, you can email them to nativitywomensemmaus@gmail.com or call: 954-952-0480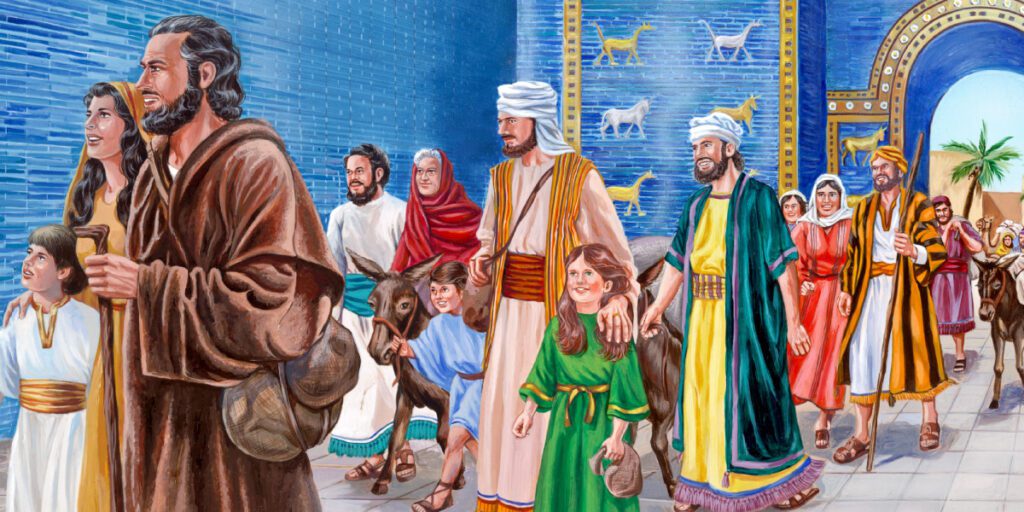 Return To Jerusalem Retreat
Event Location: 5220 Johnson Street Hollywood 33021 FL
Emmaus Sisters, we are being called to Return to Jerusalem! We are being called back to one of the basic principles of the church, fellowship with each other and Christ. At the end of Luke's Emmaus Gospel, the two disciples return to Jerusalem to share their encounter with the risen Christ with other believers. It is in Jerusalem that Jesus then appears to His apostles, and He instructs them to stay together in Jerusalem until He sends them His Holy Spirit. They are told to grow together in faith and knowledge. They were told to encourage and strengthen each other. This one-day retreat on June 17th, 2023 will take place in the Parish Hall at Nativity and will include lunch, refreshments, and materials. We will conclude the event with mass at 5 pm.